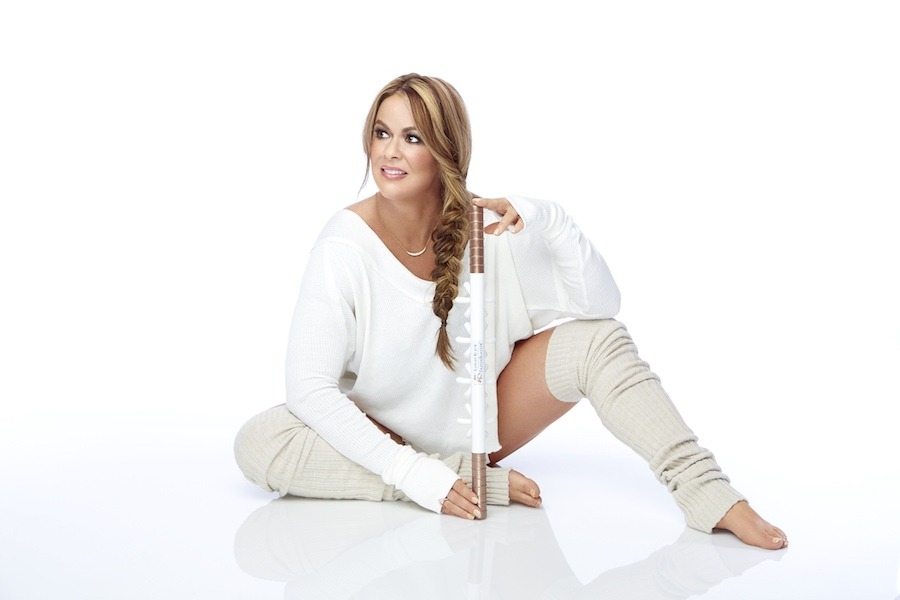 While you may not be able to do a full body session every day, you can alternate areas to ensure you're targeting your whole body. If you want to focus on your trouble areas more often, feel free to do so. I recommend that if the area is not sore.
How to use the FasciaBlaster tools

The 29 Zones are as follows: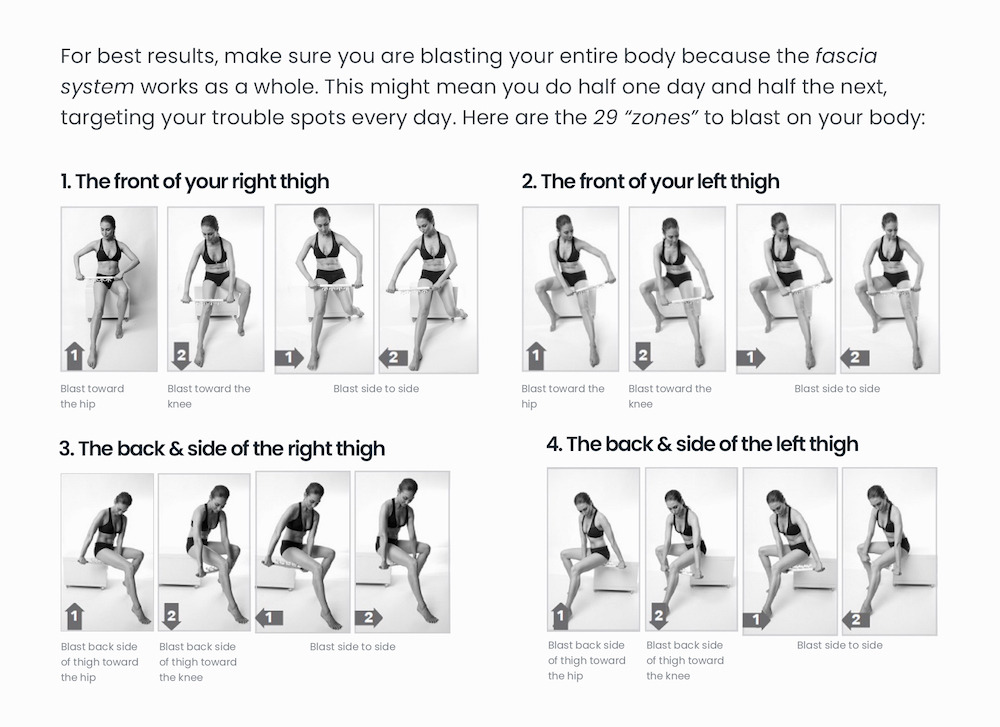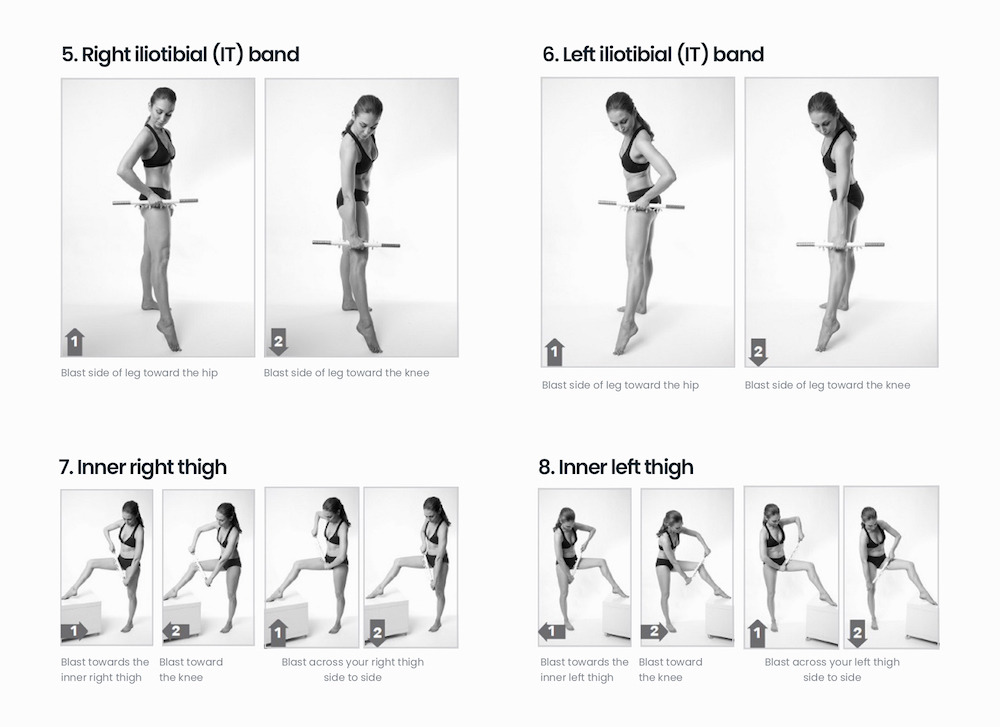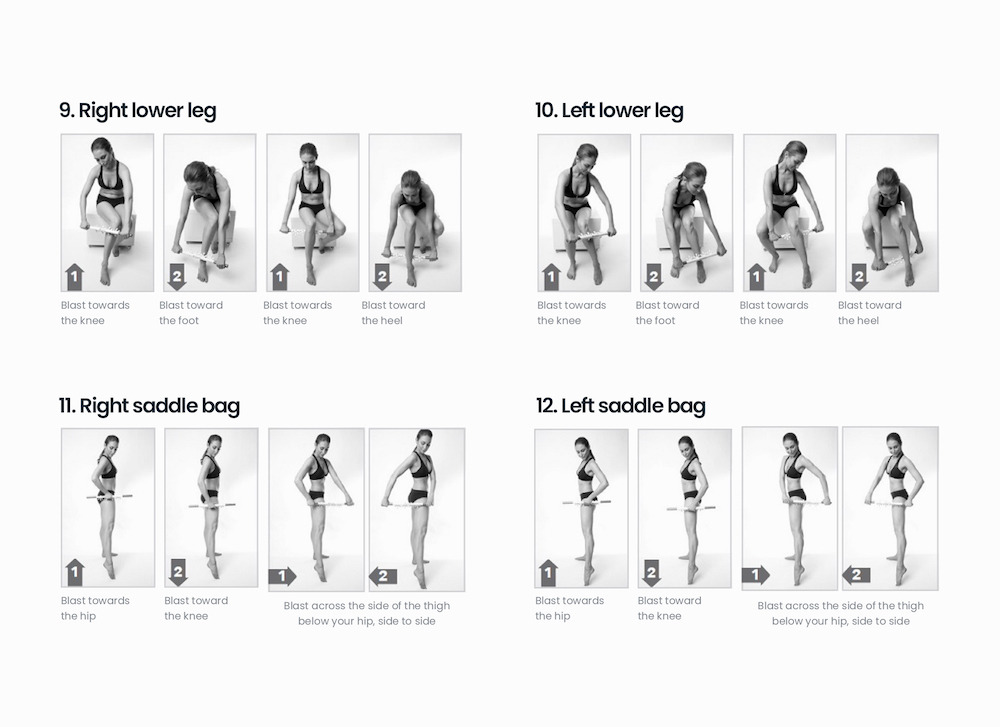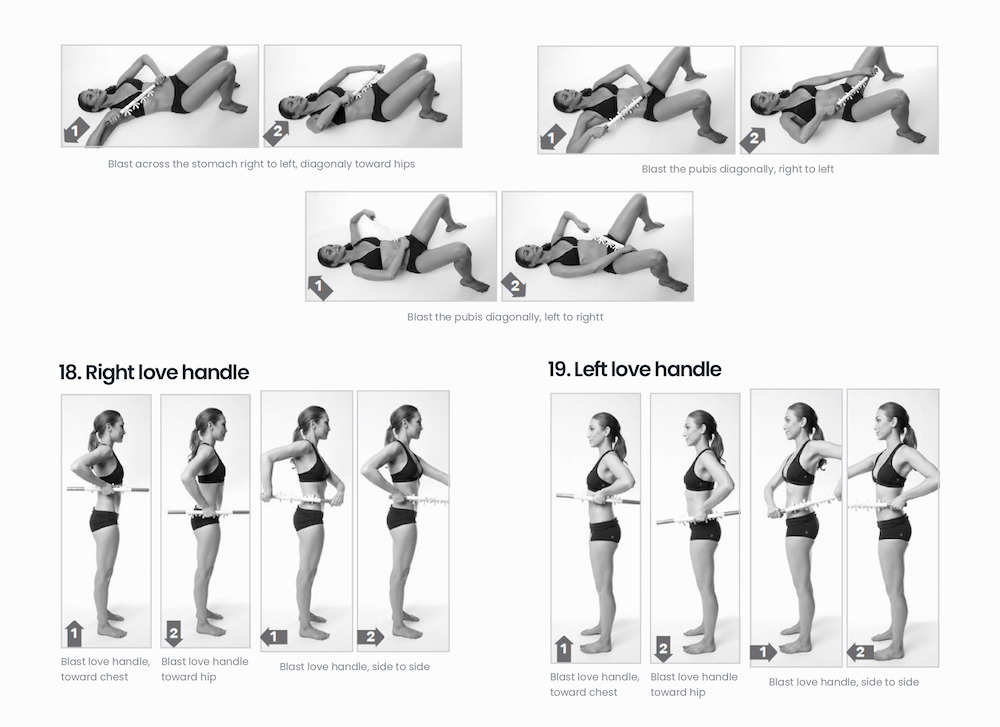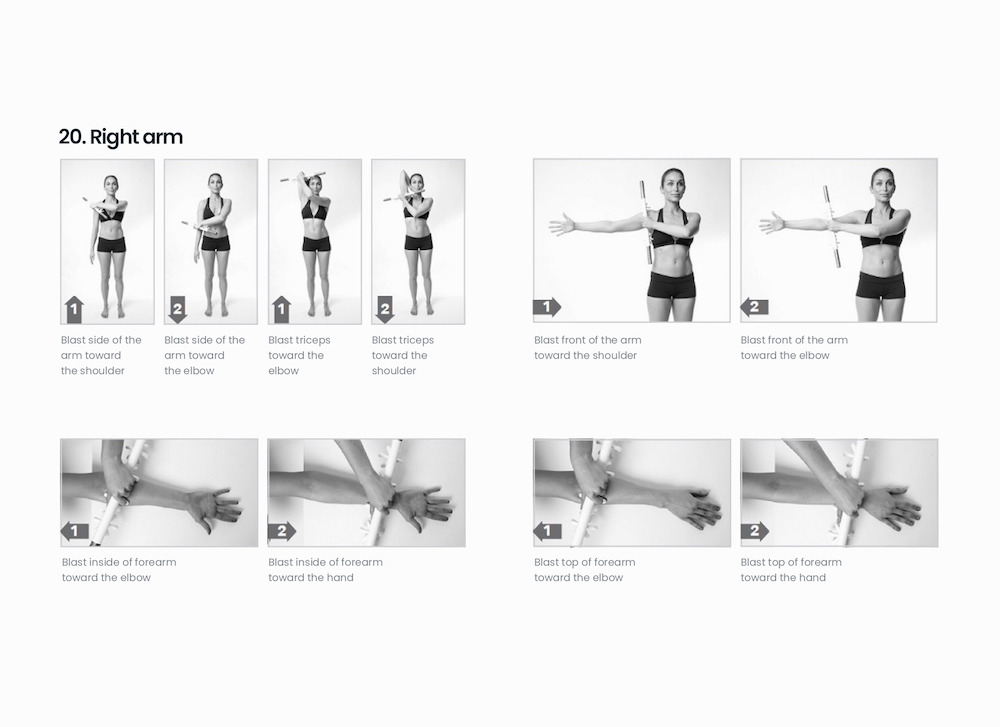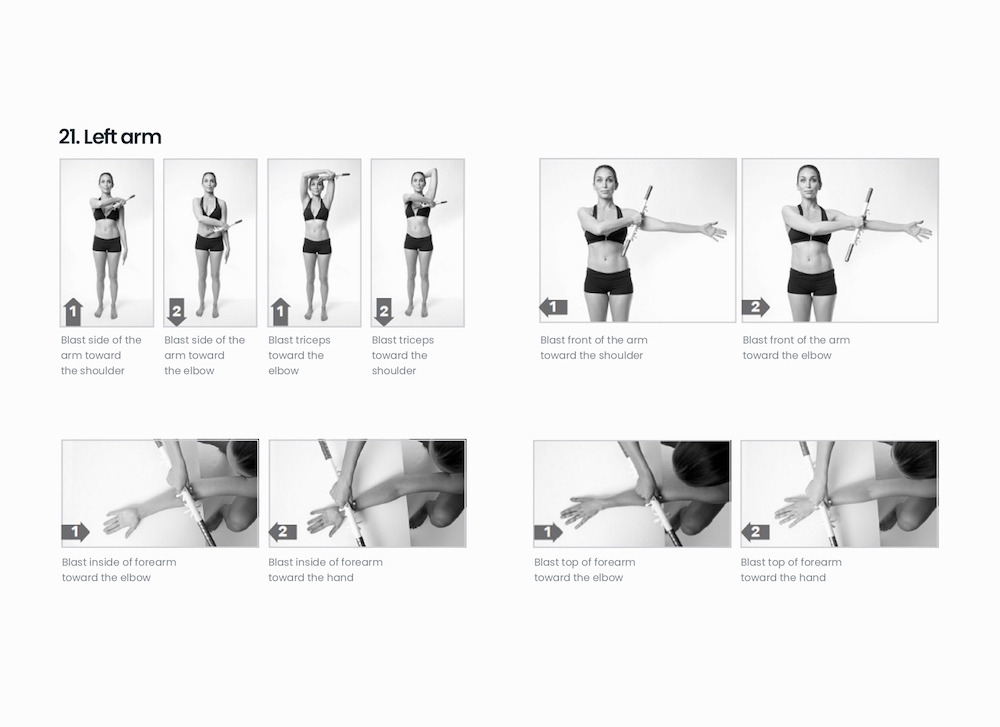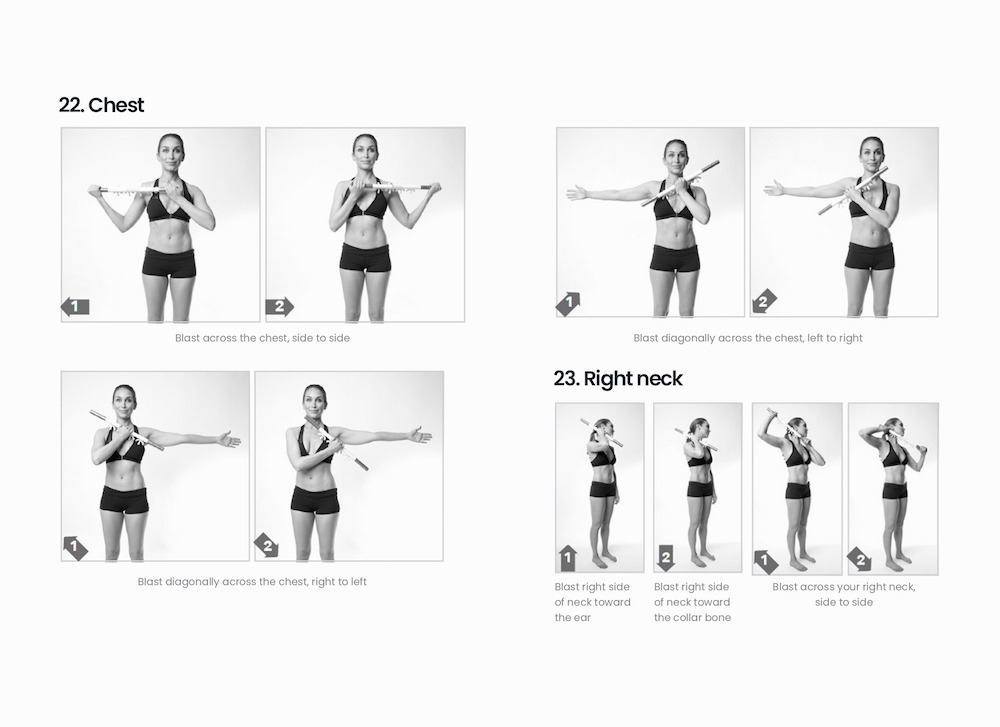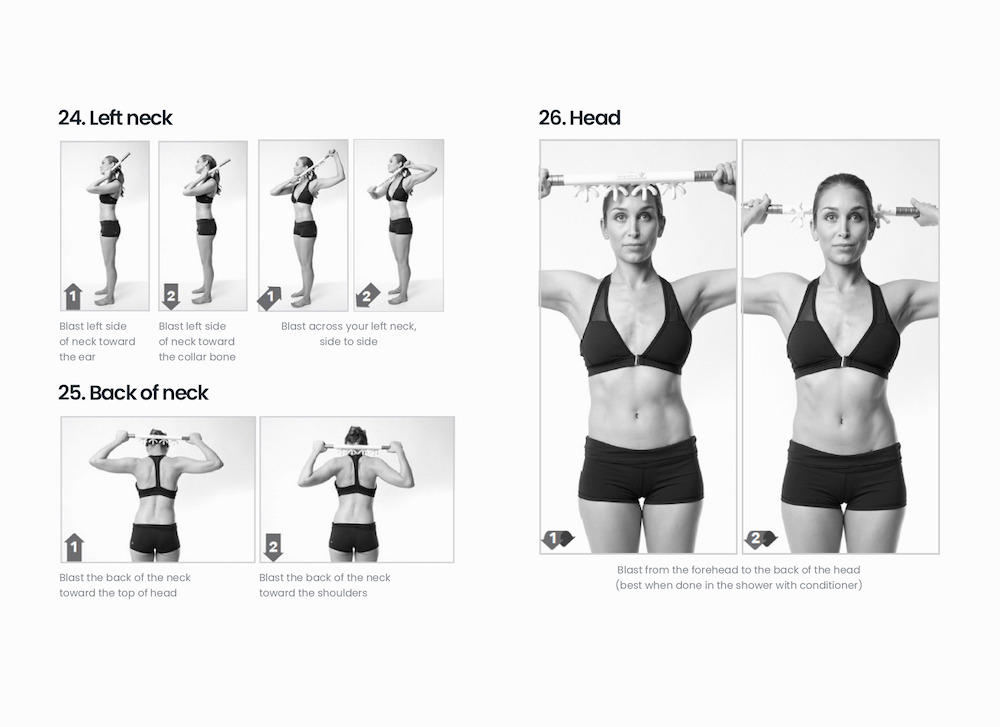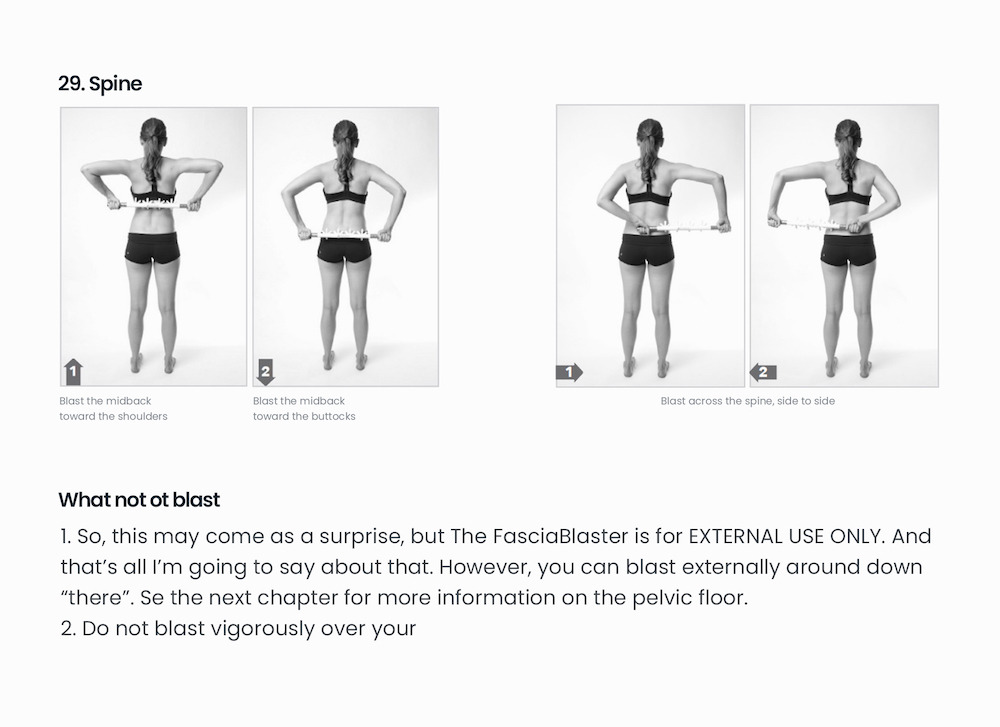 Here is just a sample routine that I use to FasciaBlast all areas. There's no wrong schedule, JUST BLAST!
Always listen to your body and take the time to create the FasciaBlasting plan that works best for you.
Which tool is right for me?